Rhianne is a yoga instructor which is the training that focuses your mind, helps with flexibility and does wonder for your soul and wellbeing.
About Yoga & You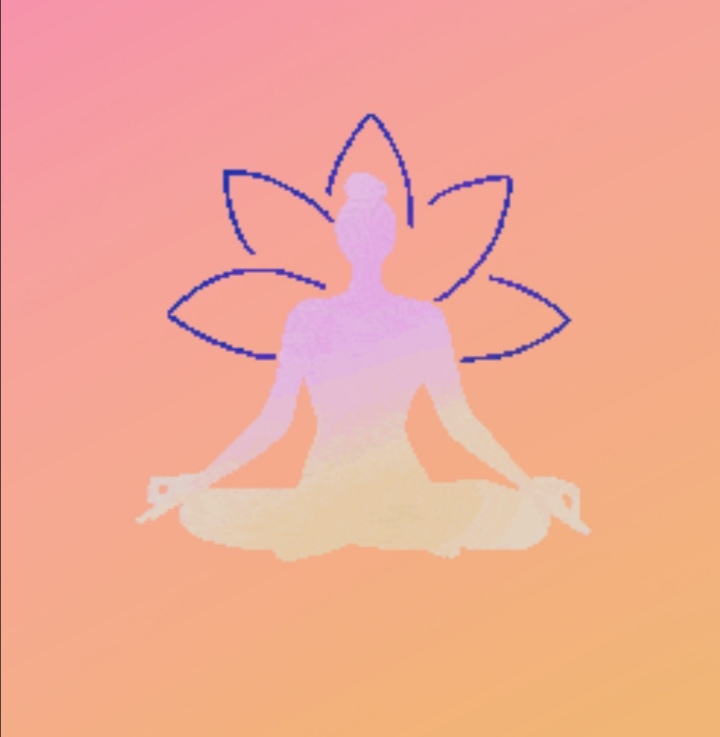 Yoga & You sessions - 9-11yr, 12-15yr. 16+, adult fitness
Suitable for Young People 16 +
Be connected with yourself and others through Meditation, yoga and breathing techniques.
Benefits of these sessions include:
improvements of wellbeing
increase in flexibility
increase of stamina within your core.
No sports equipment needed.
"Suitable for Young People 16+

Be connected with yourself and others through Meditation, yoga and breathing techniques"