Take a look at some of the artworks created by care experienced children & young around the West Midlands, as well as artworks from our featured artists.
---
Flow Project
FLOW is a festival of bold and imaginative arts and culture made with, by and for Children in Birmingham and Sandwell, produced and curated by The Parakeet for the Birmingham 2022 Festival.
FLOW places children at the centre of the action as designers, makers and artists, for a captivating multi-artform programme of events throughout the summer of 2022 from 21st May - 20th August.
Led by the expertise of architectural practice Matt + Fiona and local designer-maker Lisa Lucy Gakunga, the children were part of the Design Team, that worked together over two days of half term to design a children's creative studio + gallery in a shipping container set within a park. They went through a design thinking process to explore how the space will be used, making choices about what the space looks and feels like, the children will make their ideas into designs and models working together to think ideas through and to solve problems. The children's designs will then be brought to life, built and installed into the space for others to enjoy...
The children also came up with ideas about how the space should be programmed and run, and the Studio will be open, running a free programme of creative workshops, exhibitions and screenings open to the public throughout August 2022 with a special festival, where the Design Team can share their journey with their friends, carers, family and siblings.
12 young people from Birmingham and Sandwell attended and were part if this event.


Arts Festival
As part of the FLOW project above. Young people, families, carers and staff will had the opportunity to take part in a one day pop up arts festival in the Arts Centre designed by the young people on Saturday 13th August.

It was great to see young people come together to learn circus skills , take part in Dhol drumming workshops and arts and crafts based activities. One child who was part of the original design project back in may visited with her foster family to see the finished product. 17 families came from across Walsall , Sandwell and Birmingham Virtual Schools.

"Wow , I can't believe it actually happened and you built it. I can't believe how good it looks. I wanted pink fluff in my arts centre and you have included that there! Its amazing! I feel proud to have been part of this!" – Participant
---
Staffordshire & Stoke – My visual voice photography project
During the spring and summer term some of Staffordshire and Stoke talented young people took part in an exhilarating photography project.

For this project, the young people learnt some basic photography skills through online sessions. Once new skills were gained, the young people went out on location to Gladstone Potteries, National Arboretum and Keele University where they captured some amazing creative photographs and images.

Following their success, on Friday 17th June 2022 the talent of the young people became proudly displayed and showcased at the Ancient High House in Stafford. An evening gallery event for everyone to come and admire the whimsical work of our young people provided the opportunity for a social gathering and celebration of their work. The artwork continued to be displayed for another week to allow others to go and see what they had achieved. Staffordshire & Stoke artistic young people worked extremely hard throughout the whole project and the Virtual Schools could not be prouder of the achievements that were gained through this.


The feedback from those able to come and see the results and the young people themselves has been positive with one young person even switching courses at college to photography!


Well done to all of those involved – a super and inspirational project!

By Becky Woolridge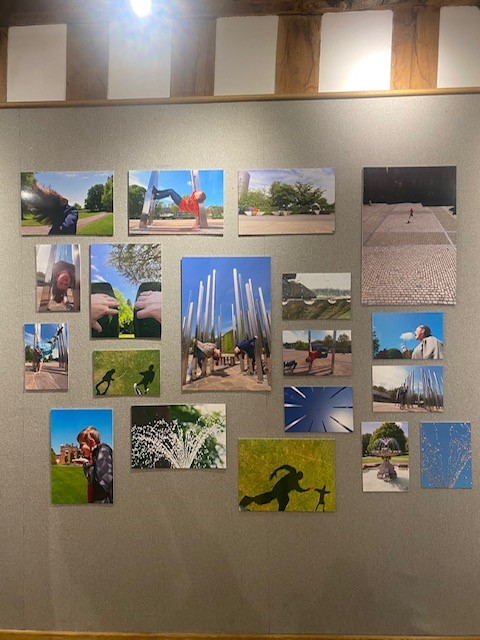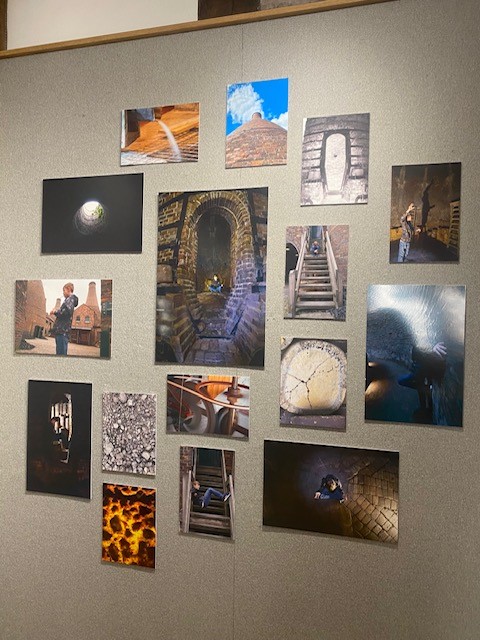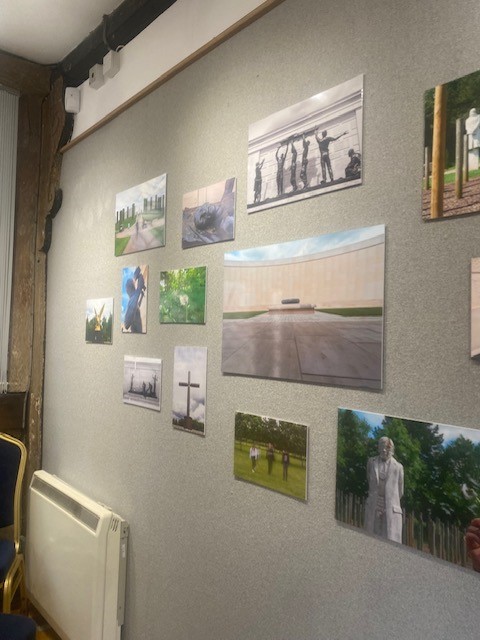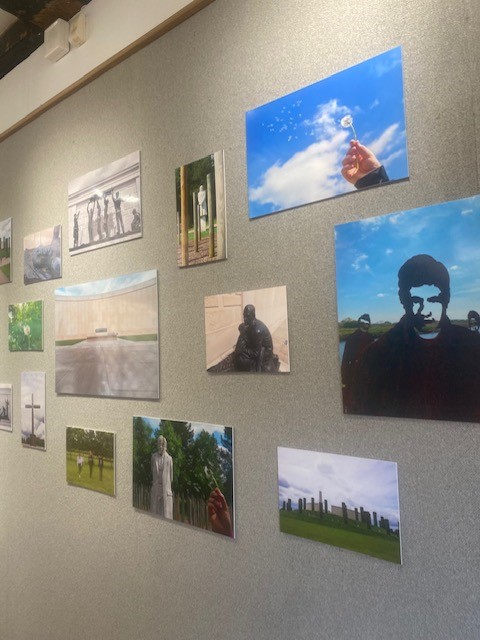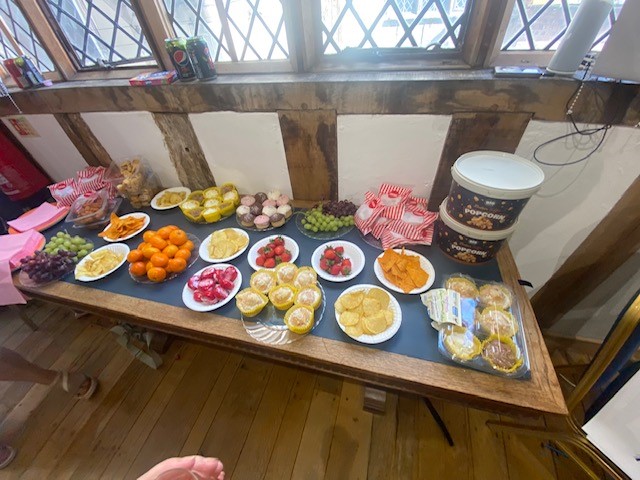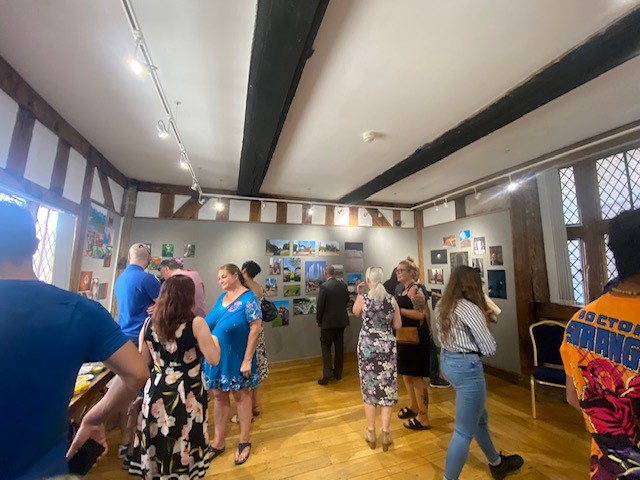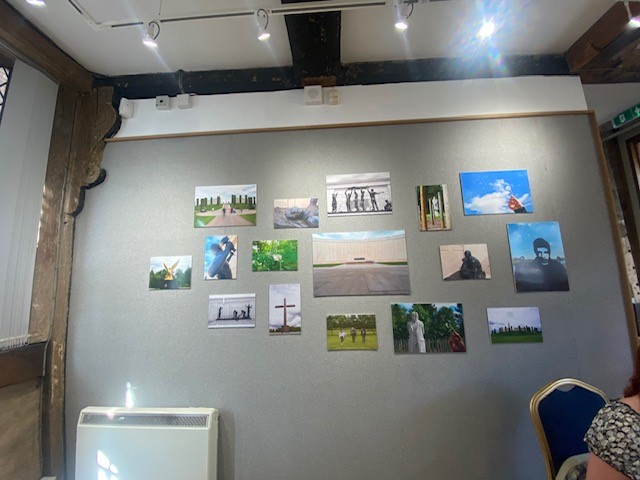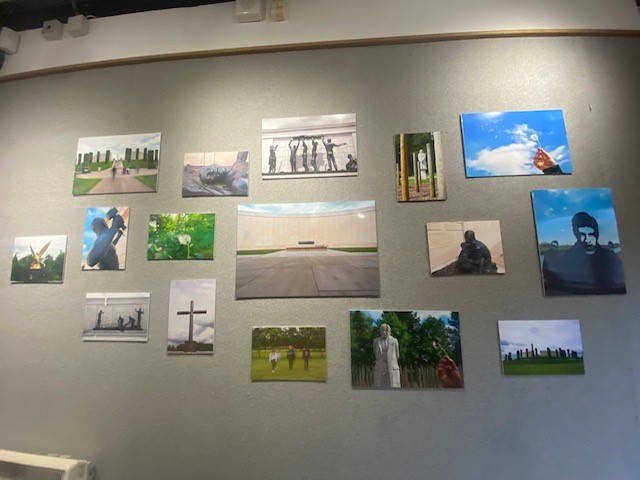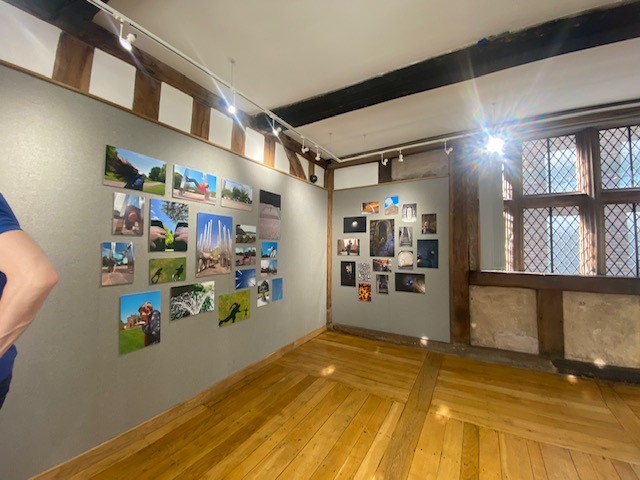 WMVS Commonwealth Project
Working across the 14 virtual schools, young people explored the presence of the Commonwealth Games in the West Midlands and what that means to them. They had a selection experiences from digital and in person sessions , such as meeting the Commonwealth games team and mascot Perry, site visits to venues being used as host sites for the Commonwealth games, digital exhibitions, workshops and masterclasses to develop knowledge and skills. The young people worked with local artists Stephen Camden - Polar Bear - Spoken Word Artist, Emily Summers and Tom Synott Bell - Creative Film Makers, Photographers and Facilitators.

The creative team supported the young people to develop their practice and produce their own creative responses.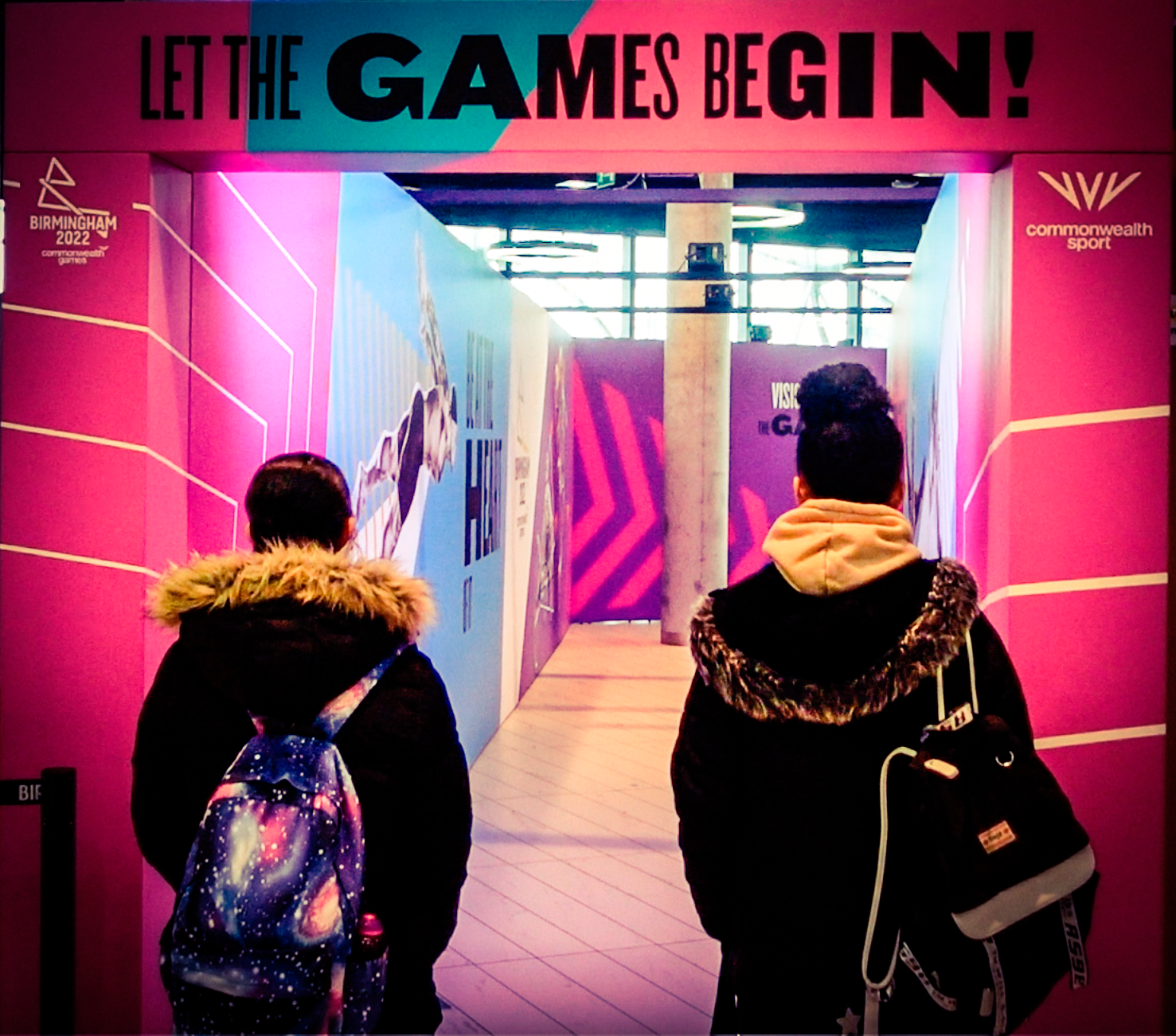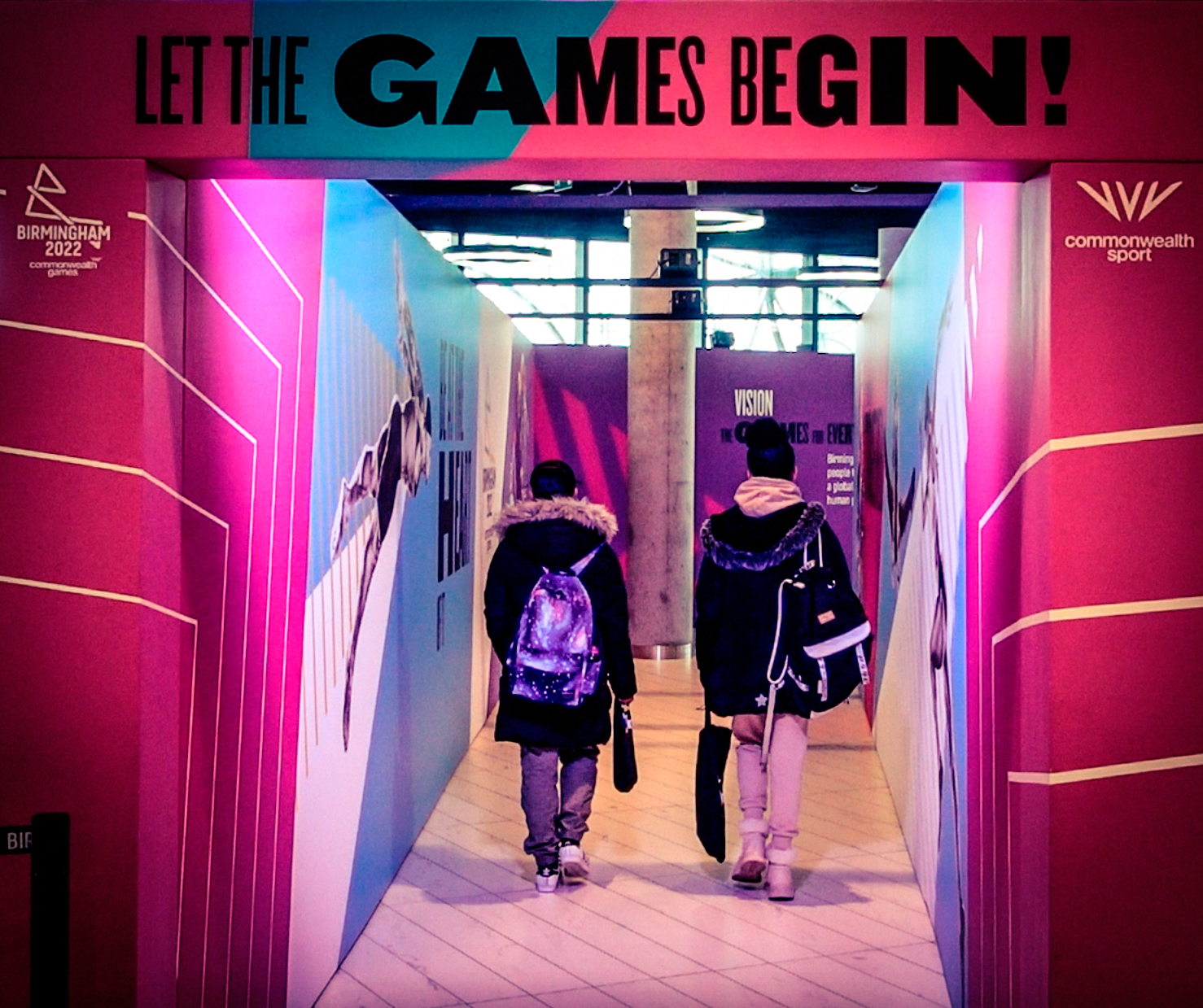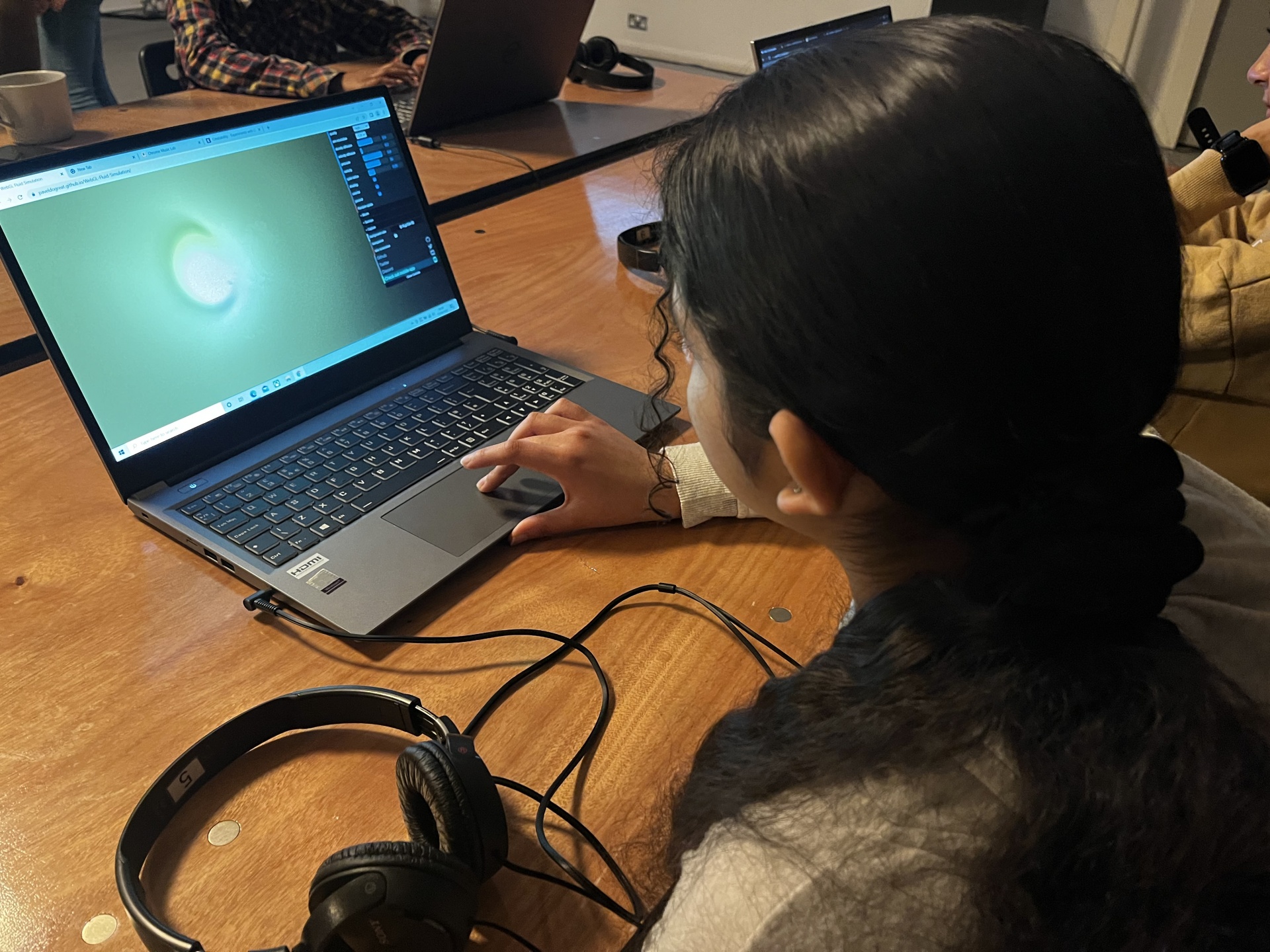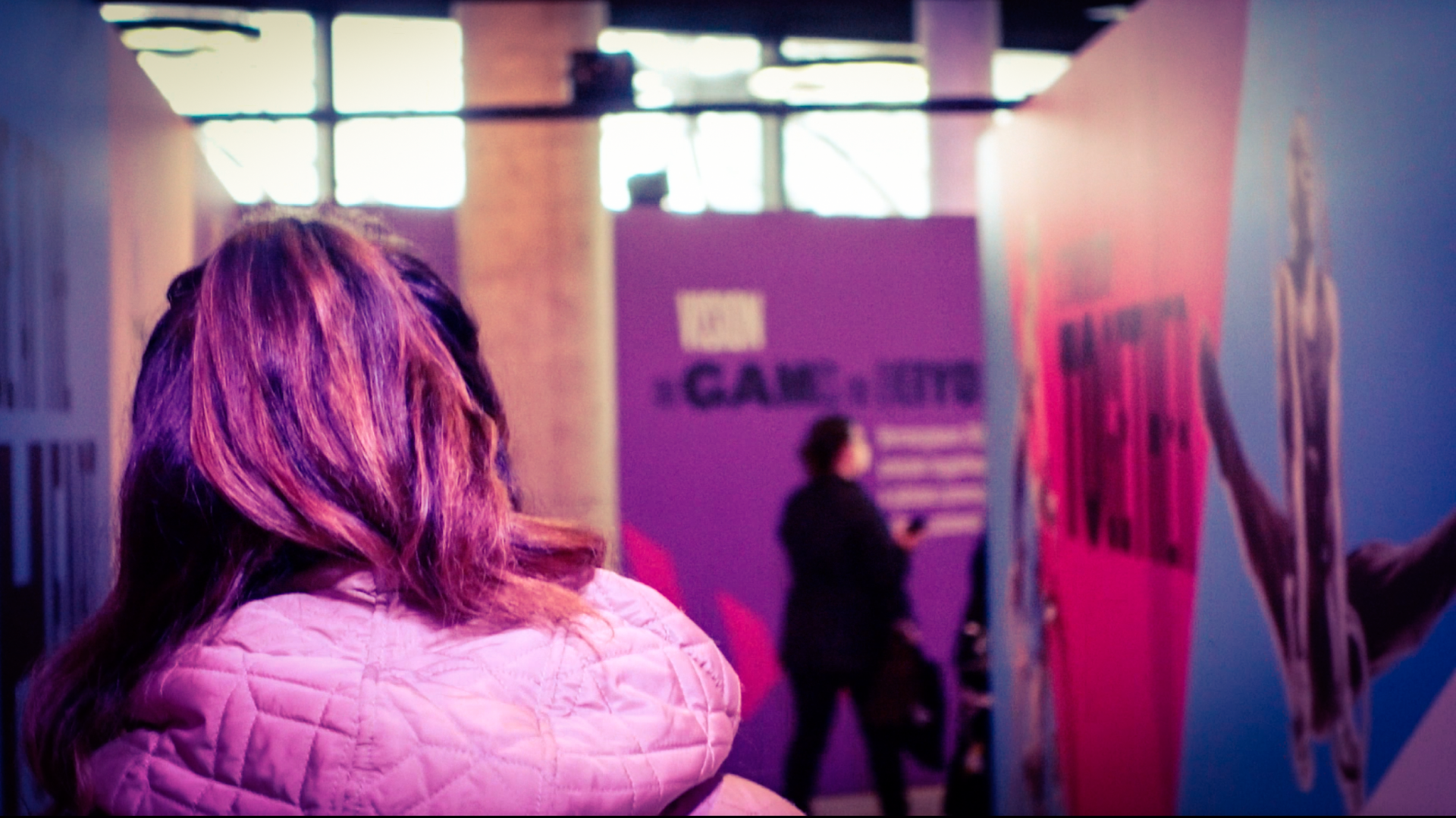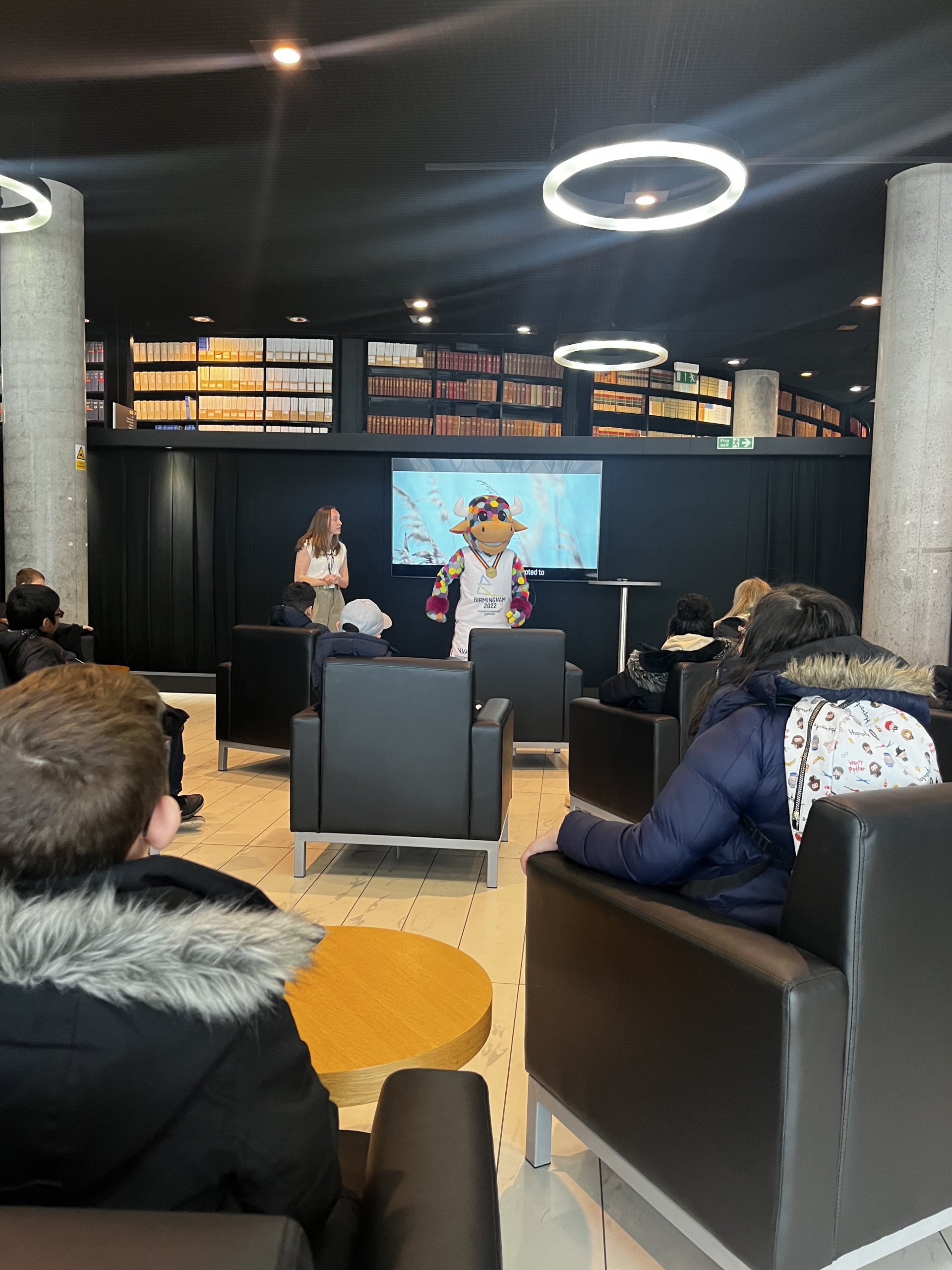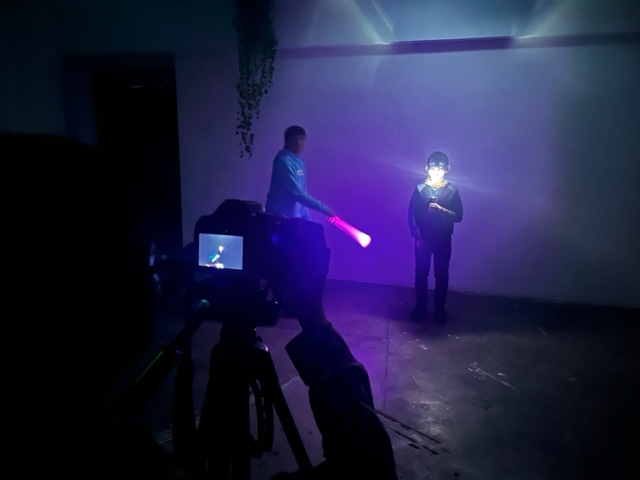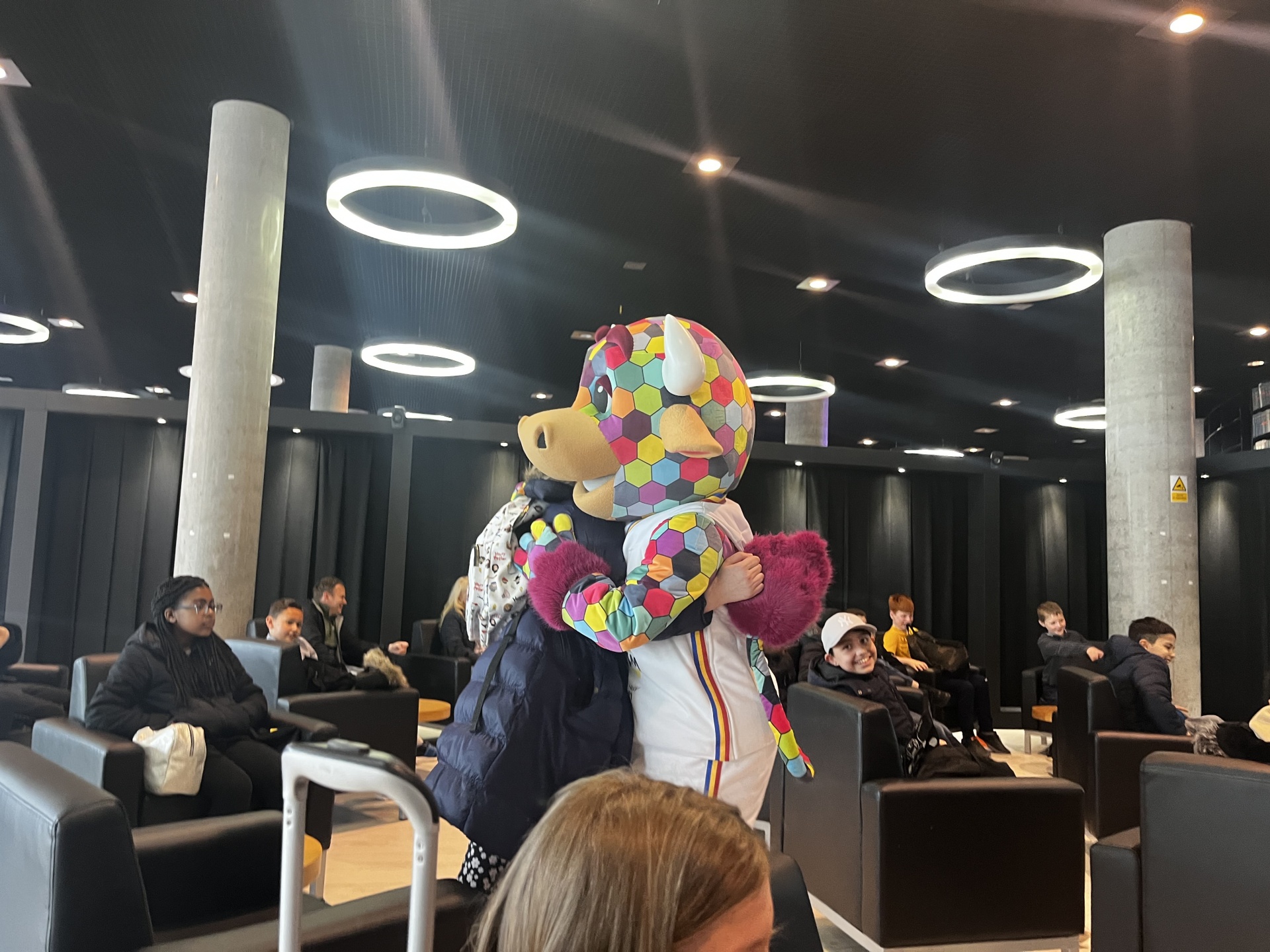 "Thanks for the event last week. The boys absolutely loved it. I wasn't aware of what they were actually doing so it was a bit of a surprise. However, this is amazing for them to be part of , we will keep the film as part of their memory box" - Foster Carer
The final part of the Creative Commonwealth programme was the sharing of the inspirational film below that was viewed by 1,000's of people during the 10 day period that the commonwealth games was running.
---
Animation project for Birmingham, Dudley, Sandwell, Walsall & Wolverhampton.
"I would like to continue with animation, my next scene could be outside my house or a donut shop"
Started 23 February 2022 for 7 weeks, The WMVS CiC Foundation in partnership with Let's Animate will deliver animation workshops. There was an in-person workshop on 2 April (in Birmingham city centre) where they bought to life their characters, scenery and story development to life by filming the animation and adding voice overs and sound effects.
Each participate received an animation box with plasticine, card, coloured paper and modelling material.

They explored:

Story development
Created a background, characters and props
Created a storyboard
Look at camera angles
Created a script
---
Arts Award Graffiti Project
by Telford & Wrekin care experienced young people, May 2021
---
The Metaphor
Take a look at this fab new spoken word and music piece. After taking part in online sessions with VITAL in February, May and June 2021, these young people linked to Birmingham & Black Country Virtual Schools came together to meet in person and have some fun creating visuals and recording their lyrics in a professional recording studio. Great work everyone!
VIDEO COMING SOON
---
Give it Time
Hosted by Stoke & Staffordshire Virtual Schools in partnership with Stafford-based music charity Make Some Noise this song-writing project brought care experienced children and young people together through online and live sessions during May 2021.
Give it Time: https://vimeo.com/579816020/0fefd382d1
---
Sunsets
by Morgan from Staffordshire
---
Landscape photograph: Light Inside and Out
by Mikey from Worcestershire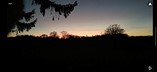 ---
Artwork by Evija
by Mikey from Worcestershire
---
Landscape photography
by Abbie from Staffordshire
---
Artworks by Artifacts artists
​Saira-Jayne and Yusuf are West Midlands based professional artists who grew up in care.
Saira-Jayne Jones: https://vimeo.com/475552755
Yusuf Paul McCormack: https://vimeo.com/477548294
---
Artslink challenges
by Staffordshire Virtual School students
---
Drawings
by Lauren from Sandwell
---
Figures and fashion/costume designs
by Lewis from Sandwell