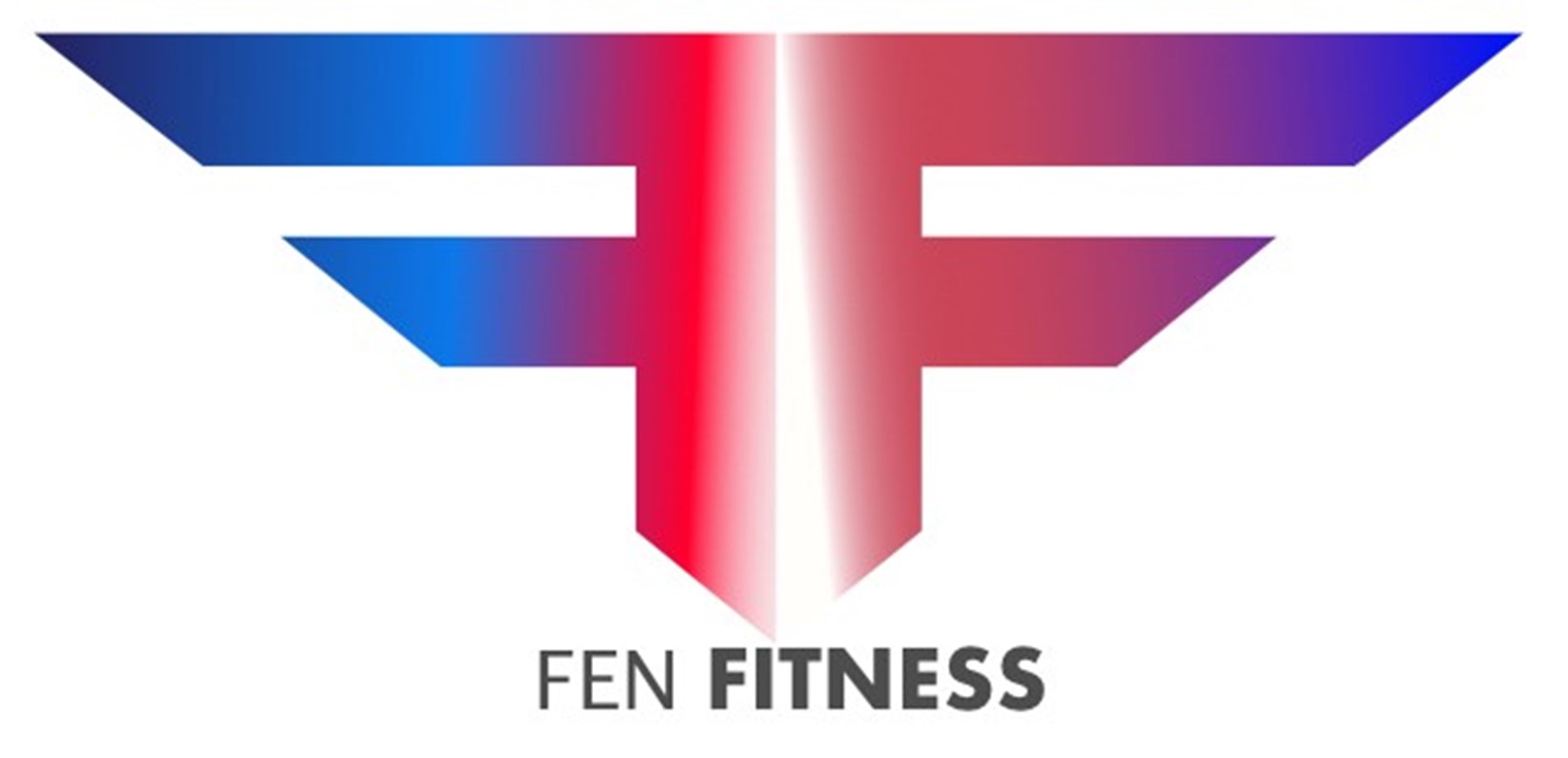 Gwen Fennell, the founder of Fen Fitness, graduated in 1997 from De Montfort University, Bedford where she studied sports studies as a secondary school teacher with physical education and arts as her main subject areas. She has been a senior leader in the education sector since 2004. Gwen was a Head Teacher in a Primary School (April 2012-Feb 2016) for over 4 years and Virtual School Head for over 3 years (Feb 2016 - Dec 2019).
Gwen is a Level 3 Personal Trainer (REPs) and member of CIMSPA. With over 20 years of education and sporting experience, she has the experience and skills that allow her to help clients, older adults and young people to become more confident, resilient and determined in making positive changes to their lives.
Gwen has competed at national and international level in athletics achieving 38:18 for 10km, 1:24 for half-marathon and 3:07 for a marathon. Gwen now competes in a range of Fitness Bodybuilding and X-Training competitions and is the national record holder for the toughest X-training Ironman competition. In 2011 & 2012, Gwen was crowned Men's Fitness Fit-Brit Champion.
In 2017, she was awarded her Miami Pro Card in 035 Fitness Model Category. She decided to take on a new challenge of entering fitness modelling and bodybuilding, which helps promote athletes and models in getting recognised in the fitness industry. In 2019 Gwen took home gold in all three categories (Bikini Model O45, Fitness Model O45 and Open Muscle) in Miami Pro Elite.
Gwen is zealous about fitness, education, and nutrition by helping others achieve their potential and beyond. She is a passionate and determined individual who continues to strive to the best she can be in whatever endeavours she pursues.
Gwen is also a Reflex PT Ambassador and Stay Strong Ambassador, working in collaboration to inspire and motivate her clients.
Gwen is always striving and motivating others in believing they can achieve and succeed.